Our Clients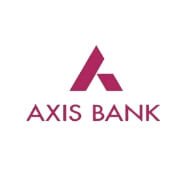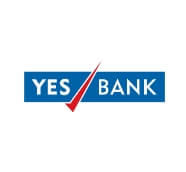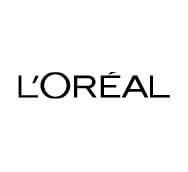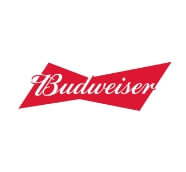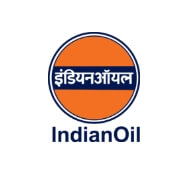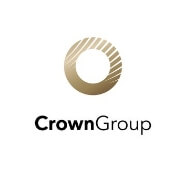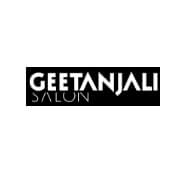 Leap into the future of secured offline advertising!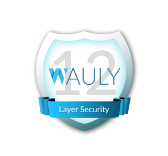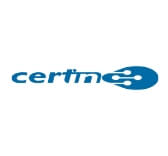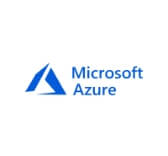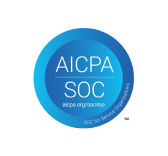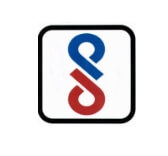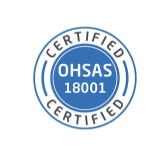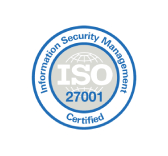 As we leave behind outdated static advertisement boards, Wauly Digital Signage solution is here to revolutionize your customer experience with impactful, customisable, and best-in-class digital advertising solutions. We offer an enterprise-grade digital signage system that works like magic for businesses of all sizes.
Wauly digital signage software enables you to remotely manage, play, and track displayed content in real time. Our obsession with security ensures our 12-layer security wall meets global security standards, including Government of India's Cert-in certification.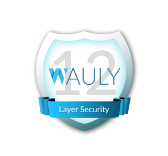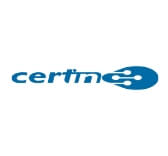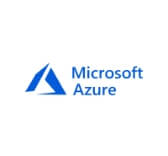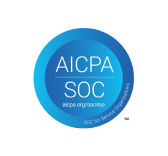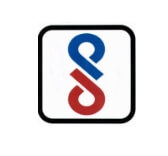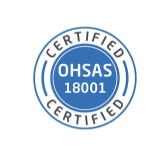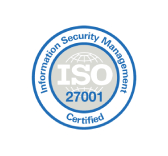 Easy to operate smarter screens
Ready to plug, play and operate digital display screens, touch and non-touch panels, with customisation support. Manage content using laptop or mobile app. Order and we will install it anywhere!
Know More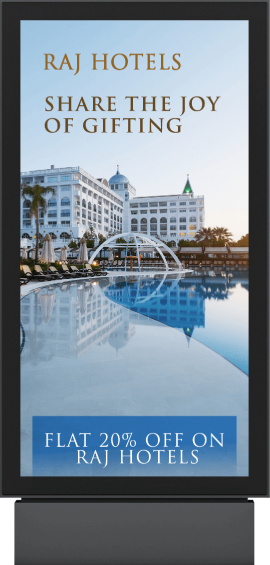 Vertical standee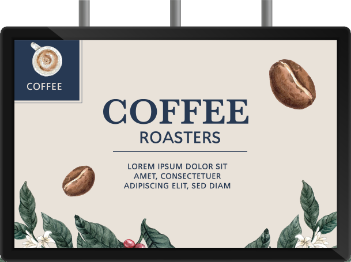 Horizontal

Vertical

wall mounted screen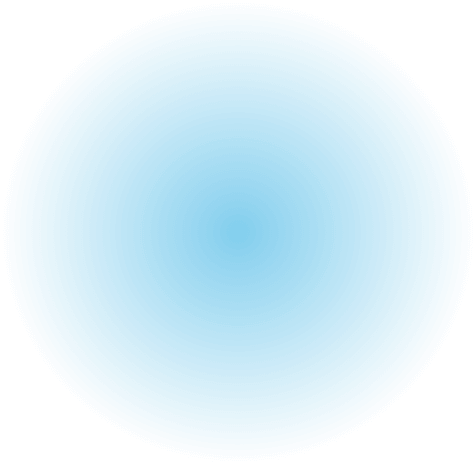 Comprehensive feature stack -
open for customization!
01
Compatibility
Supports any TV screen, outdoor LED wall, touch screen and display devices.
02
Orientation
Supports vertical and horizontal orientation.
Simple, Intuitive &
Comprehensive Dashboard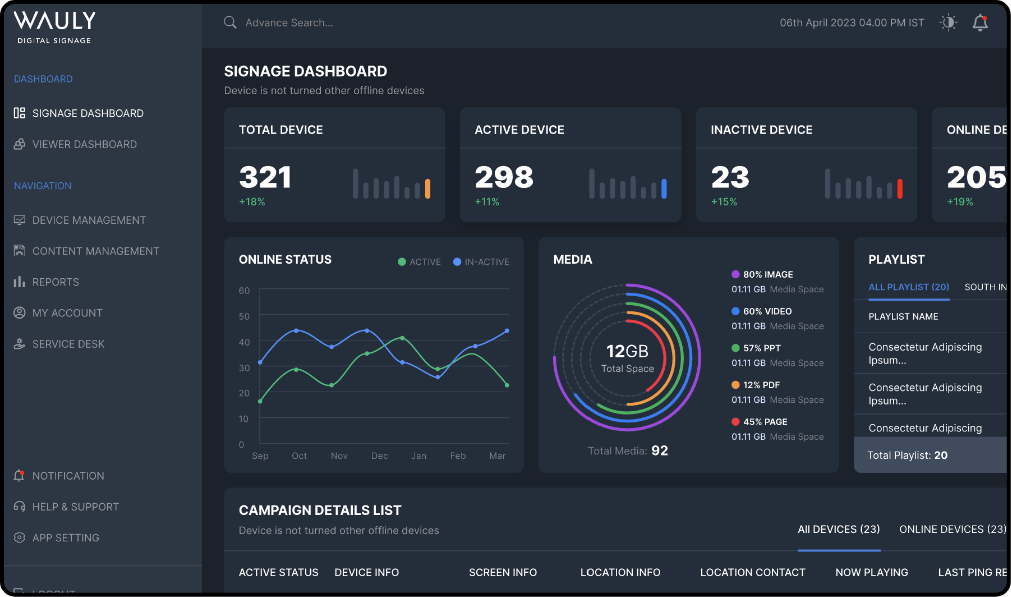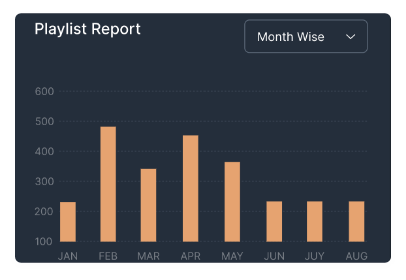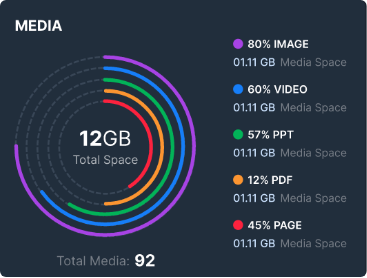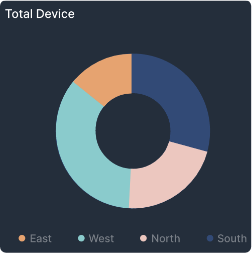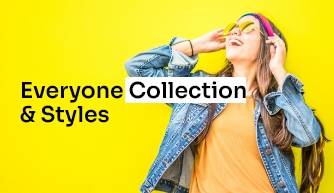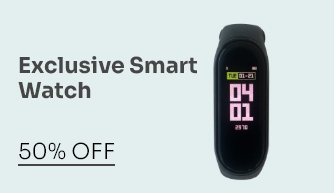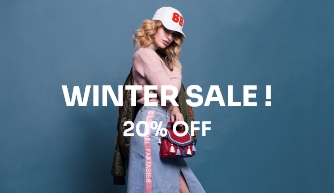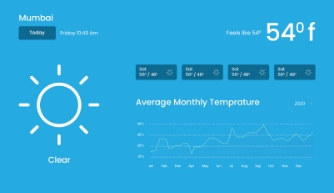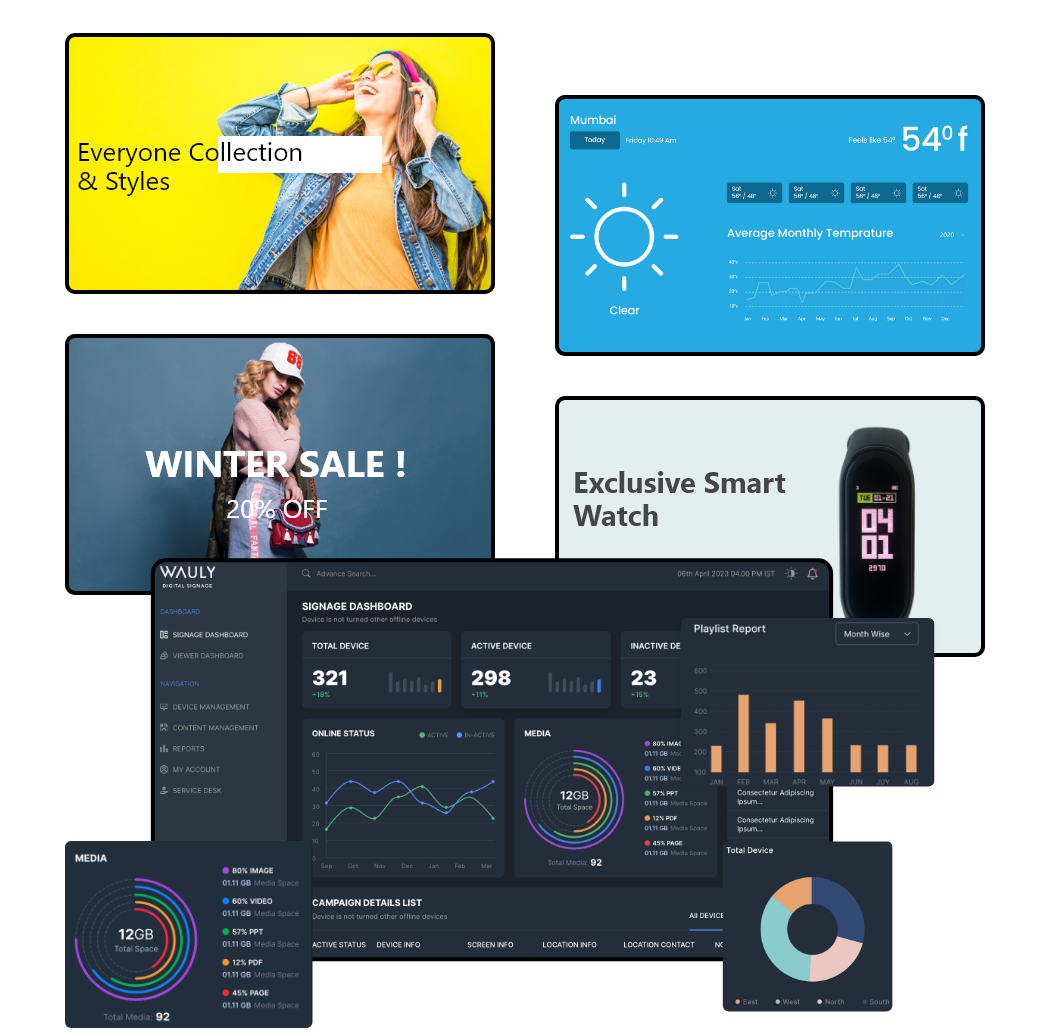 Advertising has never been simpler
Pricing
Affordable, cost efficient setup with multiple subscription models.
Security
It is absolutely secure & isolates accountability.
Simplicity
Simple and friendly user interface.
Analytics
A web-based insight into advertising consumption & consumer behaviour.
Customisation
We understand your unique business requirements. Our tech team makes all your wishes come true.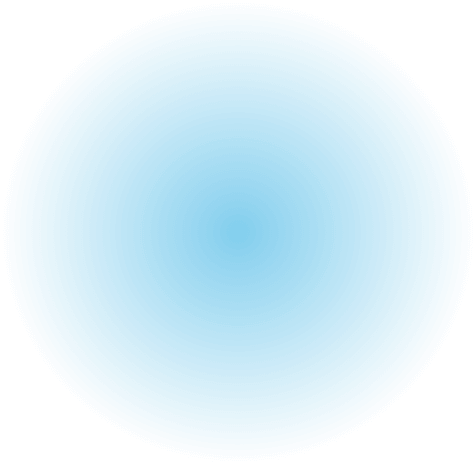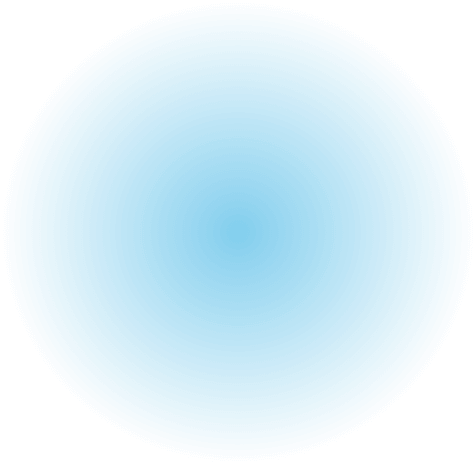 Make your existing screens SMART!
Introducing, WaulyPod - an internet connected plug-and-play device that converts your regular display screens into cutting-edge smart digital signage display, saving you additional hardware costs.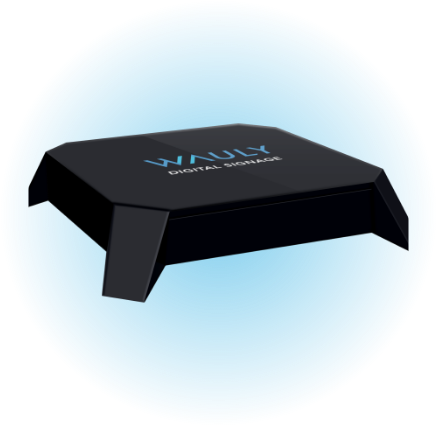 Audience and Vehicle Analytics
Know who is watching your ads and their mood as well!
AI based viewer analytics, helps you figure out how your campaigns are working. With strict privacy controls and Annonomysed Facial and Vehicle recognistion data, we offer valuable consumer insigths and highly targeted advertising.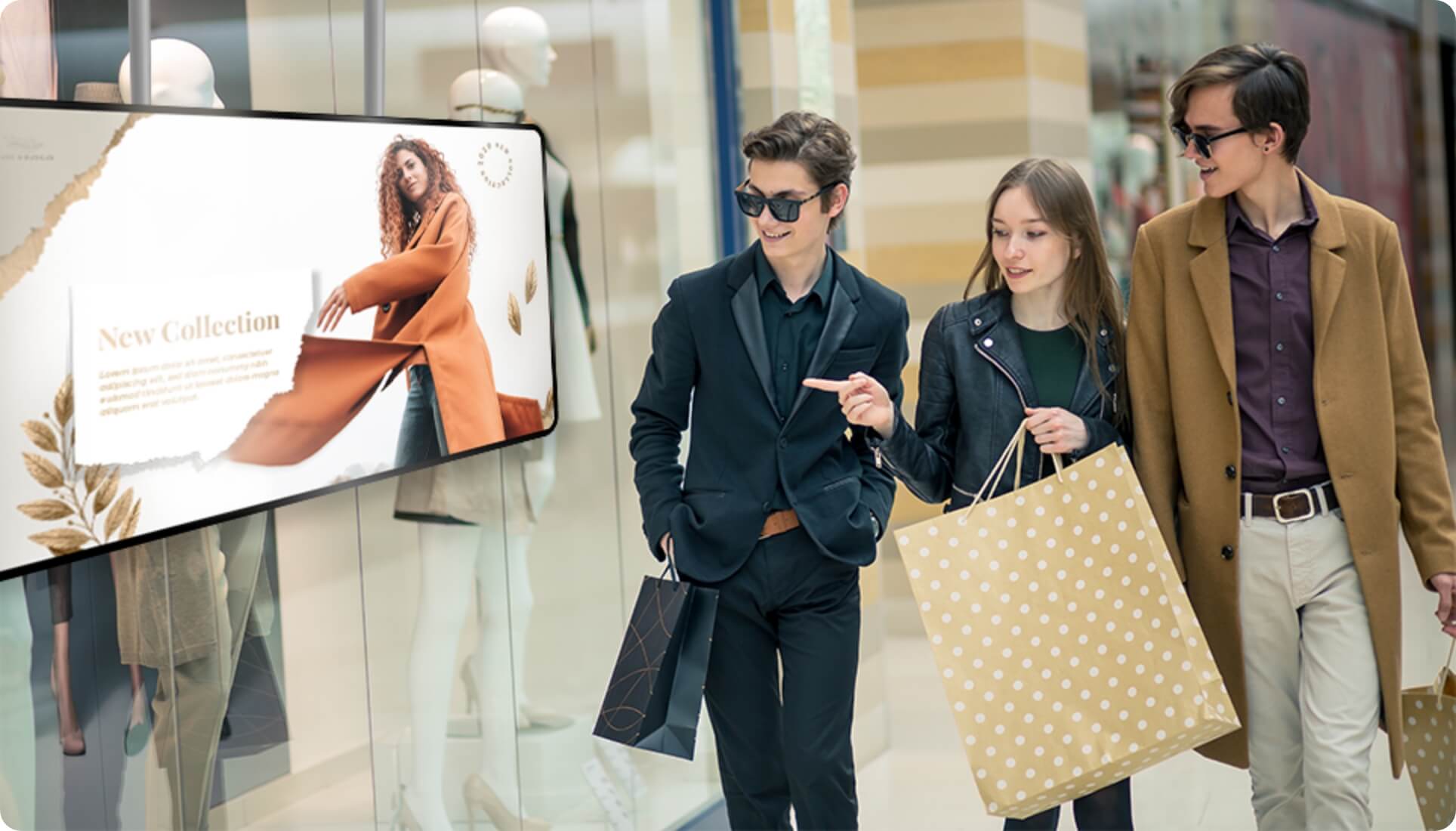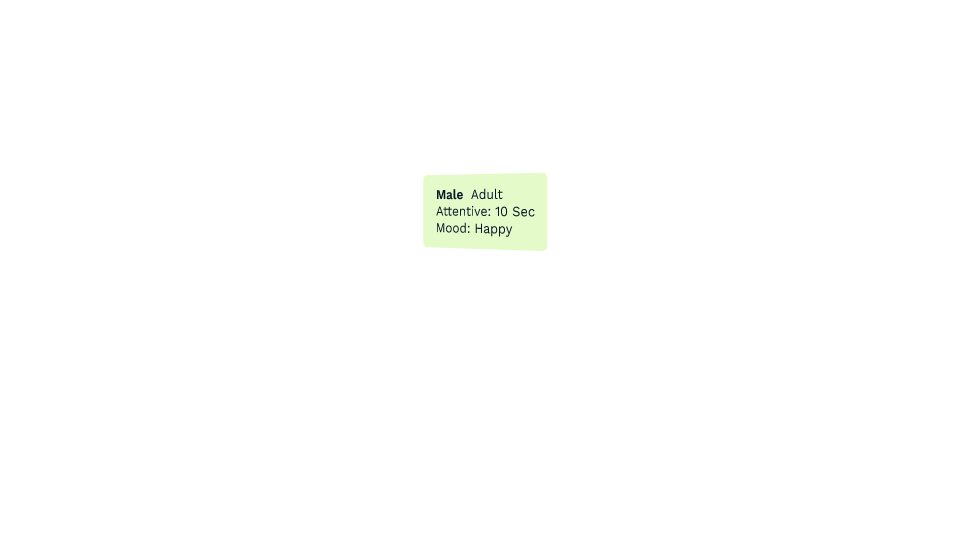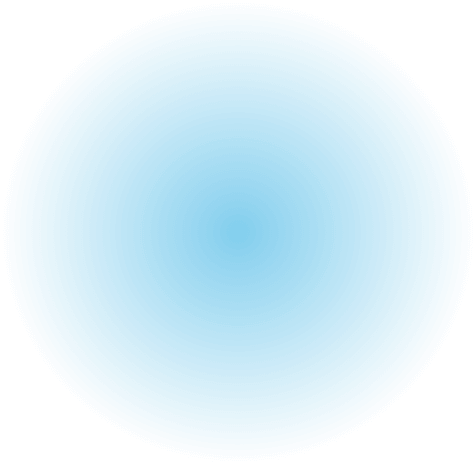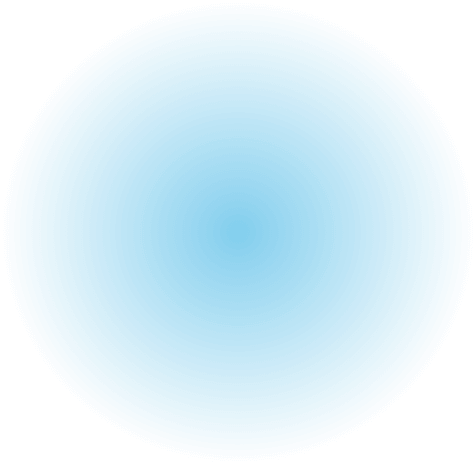 Monetise your screen network